As the school year approaches, it is very important to take advantage of the calm before the storm and take some steps to care for your well-deserving self!
A great way to start off the new academic year is with a fresh haircut. With plenty of trendy styles to choose from or even just a quick trim a small change can help you head back to school on the right foot! You can easily make your appointment with Refined Beauty using our easily accessible online booking!
The slightest time put aside for yourself is crucial for a healthy lifestyle. Self-care has been proven to improve stress management, increase your physical health status, and heighten your overall mood.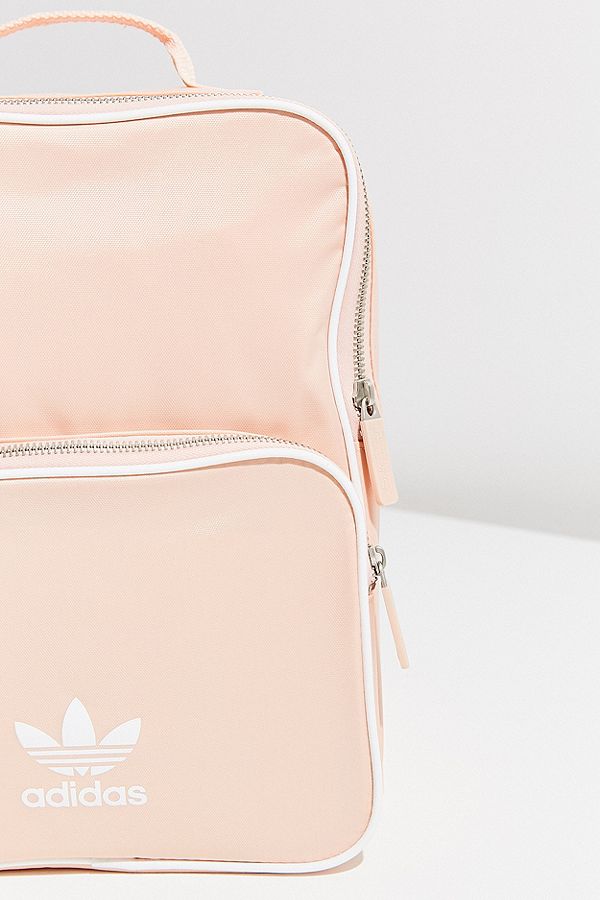 While on the "treat yourself" topic, this school essential is sure to be a great addition to your back to school haul. Urban Outfitters baby pink Adidas Original AdiColor Mini Backpack is perfect for any student.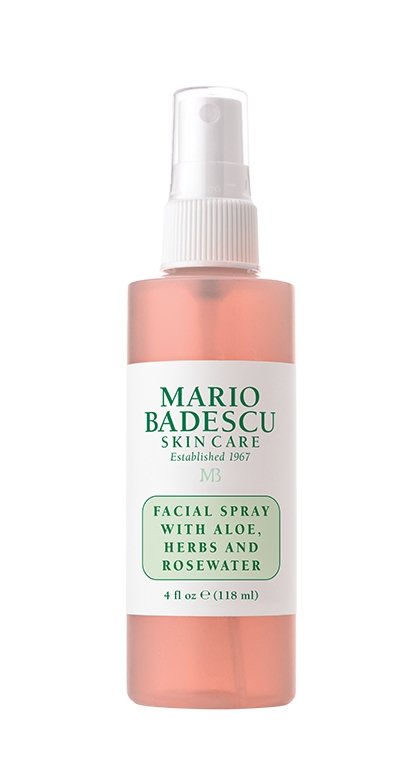 And of course, any new backpack needs to be filled with some favorite beauty products and Urban Decay and Mario Badescu have just that. Mario Badescu's facial spray with aloe, herbs, and rosewater is the perfect product to wake you up on the early weekday mornings. Not only is this product perfect for boosting moisture and glow, but it is also cruelty-free!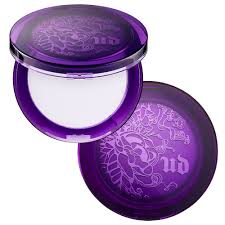 With all of these steps put into action, you are sure to have a stress free and beautified school year!
by Abbey Malbon